AI Spend Featured at Generative Courier
October 30, 2023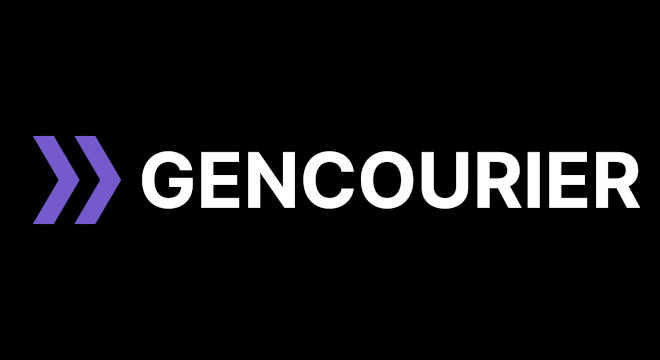 I'm excited to be featured in an exclusive interview with Generative Courier, a renowned blog site for AI news and trends. The interview delves deep into the world of AI Spend, my groundbreaking tool for tracking and managing OpenAI API costs. In this candid conversation, we explore the inspiration behind AI Spend and discuss its revolutionary features that are transforming the AI development landscape.
One crucial subject covered in the interview is the need to understand OpenAI usage thoroughly. With AI Spend, developers and businesses gain access to detailed information about their OpenAI usage, including the models utilized, data processed, and associated costs. This unparalleled transparency empowers users to optimize their AI utilization and make informed decisions. Furthermore, the interview sheds light on the proactive nature of AI Spend in preventing any billing surprises.
I invite you to read the full article on Generative Courier, where you'll gain deeper insights into AI Spend and discover how this powerful tool can revolutionize your OpenAI cost management experience. Don't miss this captivating interview that unravels the vision and value behind AI Spend.
To access the full interview, click here. Visit aispend.io to explore AI Spend firsthand, and be sure to follow me on Twitter / X for daily updates. Together, let's navigate the dynamic world of AI development with confidence and control.