Blog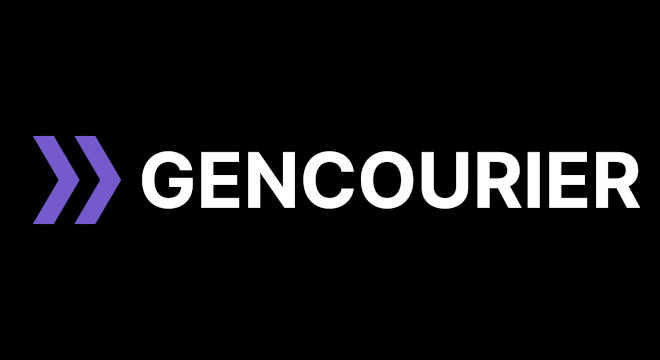 I'm excited to be featured in an exclusive interview with Generative Courier, a renowned blog site for AI news and trends. The..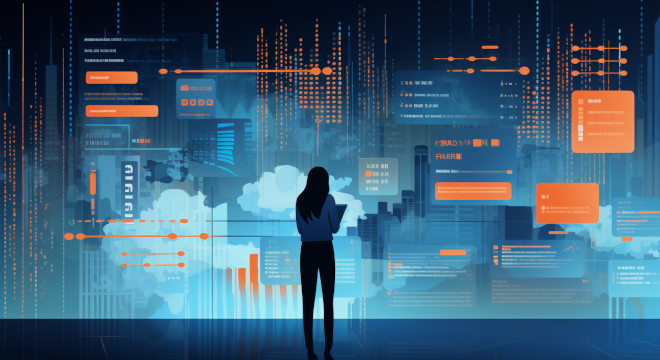 Sensitive information is always at risk of exposure, which can lead to severe consequences. This article will explore the potential risks of exposing API keys and other crucial data. We'll use a different API service as an example to illustrate th..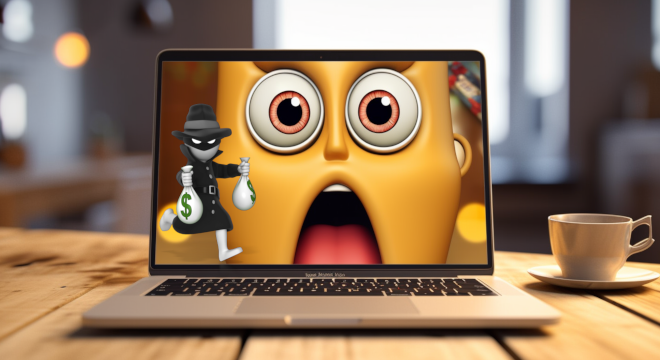 Recently, multiple reports have surfaced online indicating that keys to OpenAI APIs have been leaked on public places like Github and Replit. Some people are even embedding keys in their binary software..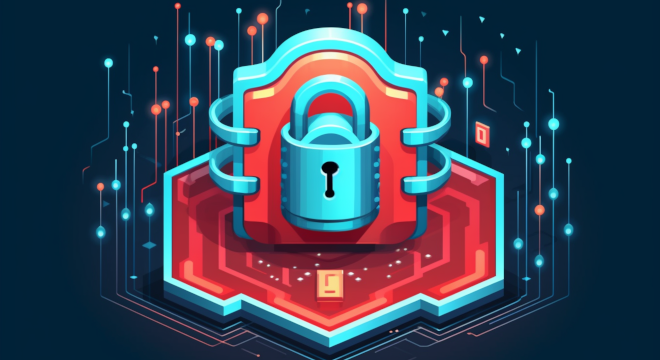 AI projects have become increasingly popular in recent months, with tools such as ChatGPT plugins and rapid Replit demos being utilized frequently by coders. These tools enhance the functionality of their projects, resulting in enhanced user exper..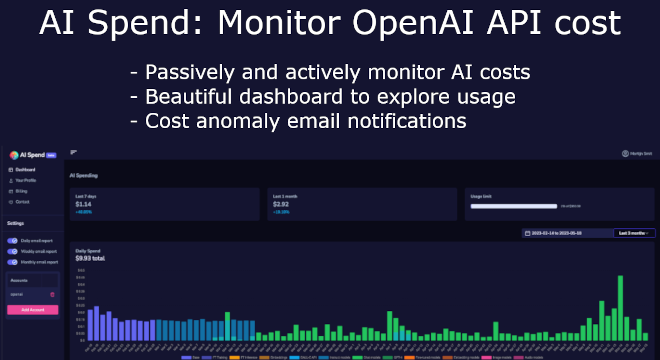 Hey everyone 👋, I'm excited to be back with a new tool for all the AI enthusiasts! As someone who's built a few AI products integrating with OpenAI, I want to keep track of my API costs and identify any instances of abuse or runaway apps.