Avoiding Surprises: Why AI Spend is a Must-Have for Indie Hackers and Startups
June 21, 2023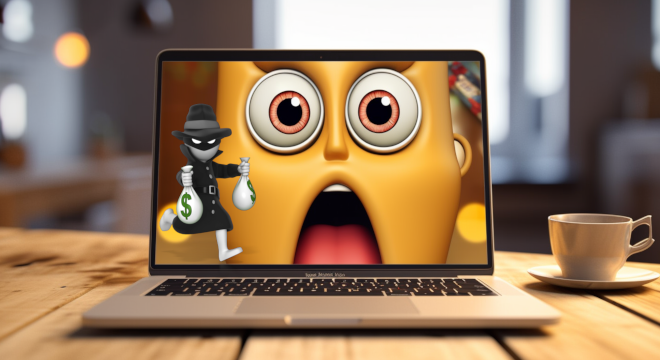 Recently, multiple reports have surfaced online indicating that keys to OpenAI APIs have been leaked on public places like Github and Replit. Some people are even embedding keys in their binary software releases (article). To make matters worse, malicious actors are actively trying to collect OpenAI API keys to mine them so that they can rack up charges on other people's dime. This issue is a significant cause for concern for startups and indie hackers who rely on OpenAI for their AI development.
As an indie hacker or startup, it is essential to be cautious when managing costs and staying on top of potential budget drains. OpenAI APIs can be very powerful, but they can also be very costly if left unchecked. Fraudulent activities, such as excessive usage and using multiple keys, can result in huge bills and unexpected budget surprises.
To avoid such surprises, AI Spend is a must-have tool for any indie hacker or startup relying on OpenAI. With real-time monitoring, AI Spend's intuitive dashboard can help you stay on top of your usage costs. The dashboard shows cost insights and detailed usage analytics, which are easy to navigate and understand. It also helps you discover which OpenAI models you are using and how many tokens they are consuming.
AI Spend's notifications can help you keep an eye on your OpenAI usage with scheduled daily, weekly, and monthly alerts that can be customized to fit your needs. You can rely on AI Spend to provide you with valuable insights to optimize your OpenAI usage and optimize your budget, all while keeping your OpenAI API keys safe.
Indie hackers and startups must be extra cautious when it comes to managing their budgets in the face of malicious actors looking to mine OpenAI API keys. AI Spend's comprehensive features make budget management a breeze, and its real-time monitoring gives you the peace of mind you need to focus on what's important.
Don't let OpenAI API usage costs be the downfall of your startup or indie project. Invest in AI Spend today and stay ahead of potential budget surprises while keeping your OpenAI API key safe. Try AI Spend now and never worry about an unexpected OpenAI bill again!